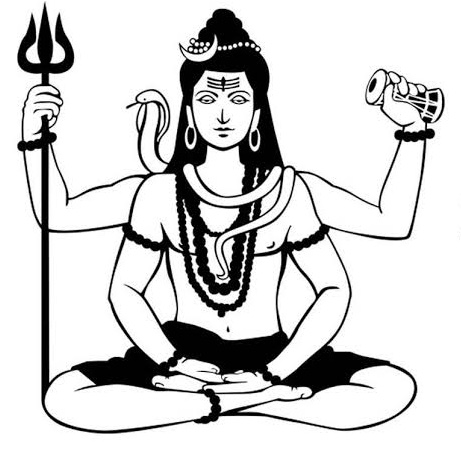 Sign Up in Mirboo North
Join others to share in the joy and energising effects of regular yoga incorporating Asana(postures), Pranayama(energetic breathing), and Dhyana(focusses awareness through meditation). Mirboo North has always had a strong yogic community and this class brings the joy of Yoga to a Wednesday evening. Yoga is not a once-off therapy or day spa, it is a sustained effort to align the mind and body which results in a new sense of purpose and clarity for mind body and spirit.
What Others Say
"Definitely give it a go it's amazing what it can do for you body and mind"
JUSTIN, Term 1, 2019
"You will be pleasantly surprised how good it feels.
It challenges you in ways you would never expect."
KERRY, Term 1, 2019
"It surprised me to find that it was something that was easy to follow and how much I learnt about myself and what I can do."
GAIL, Term 1, 2019
"i had always believed that i couldnt do meditation because my mind kept on wandering / worrying about things and then i would beat myself up because i couldnt do it properly. Yoga has shown me that this is a normal part of meditation and that it just takes practise."
HELEN, Term 1, 2019
"I have noticed is the overall feeling of better mental health and wellbeing."
KERRY, Term 1, 2019
I feel more relaxed and possibly less stressed. It has given me more confidence to feel it is okay to look after myself."
KIM, Term 1, 2019
"After having two kids close in age, I was feeling physically and emotionally drained, and as though I wasn't sure who I was anymore.  I started yoga to reconnect with myself and to reduce stress, enabling me to be a more patient mum and wife!"
Emma, term 1, 2019
Use the form below to register with a small deposit for the course. Payment details are secured with PayPal or Stripe for Credit Card Payments. Mirboo North Classes are held at Prema Shanti Yoga, 57 Ridgeway Road, Mirboo North.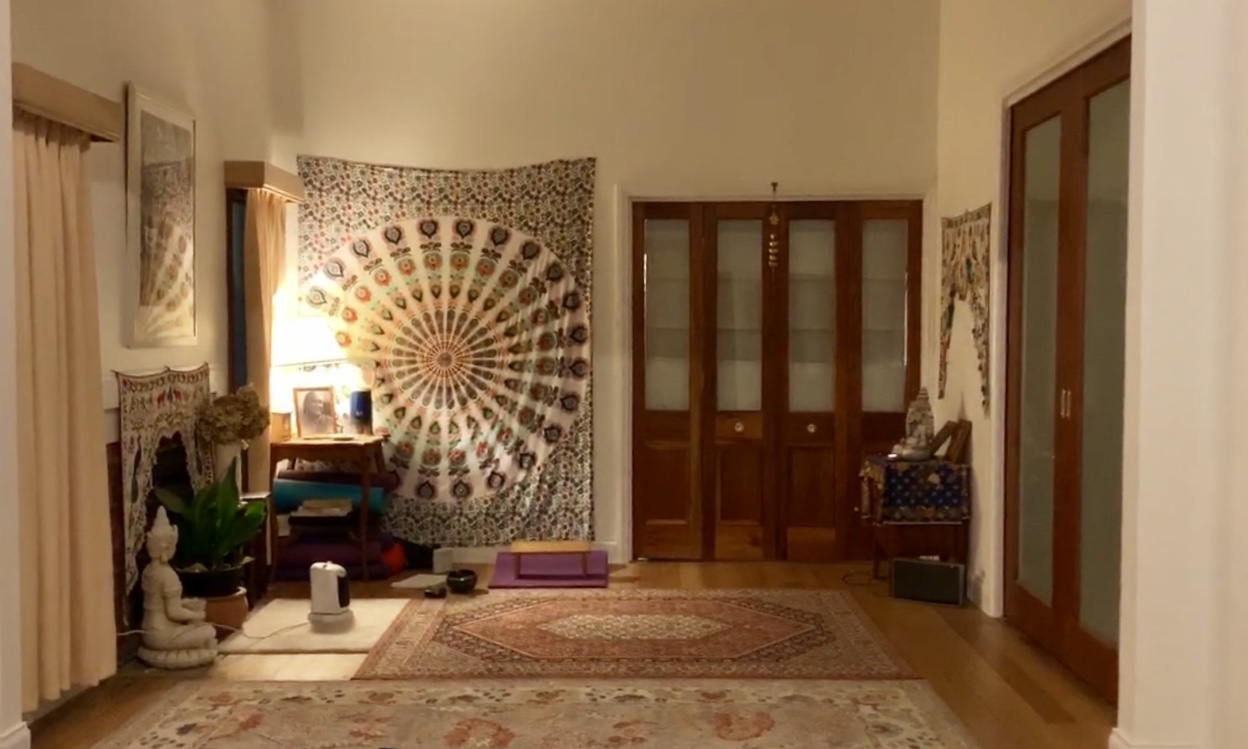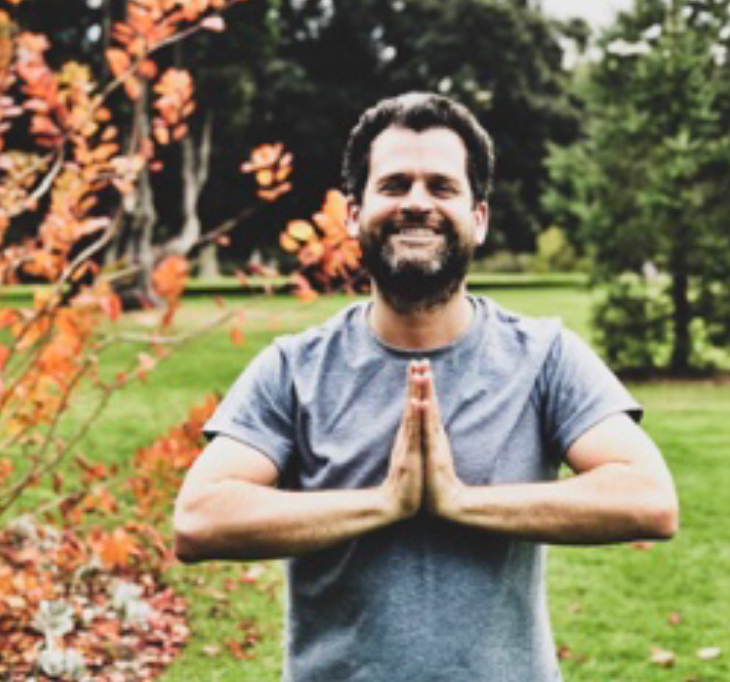 Teacher – Ananta
After years spent trying to invent a life as a traveler, poet, journalist and guerilla gardener, Ananta settled down to build a career as a mental health professional working jobs that allowed him to make a difference to people experiencing tough times.
At some point, he realized that the Yogic lifestyle was the most…(more)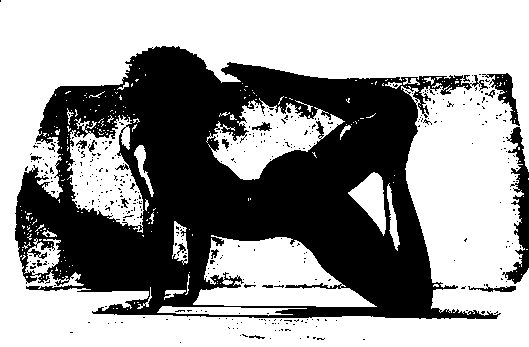 Yoga is more than a new form of fitness. It strengthens the body and the mind, whilst at the same time connecting them so that our efforts become aligned with our intent. Our resolutions and comitments become more easily achievable.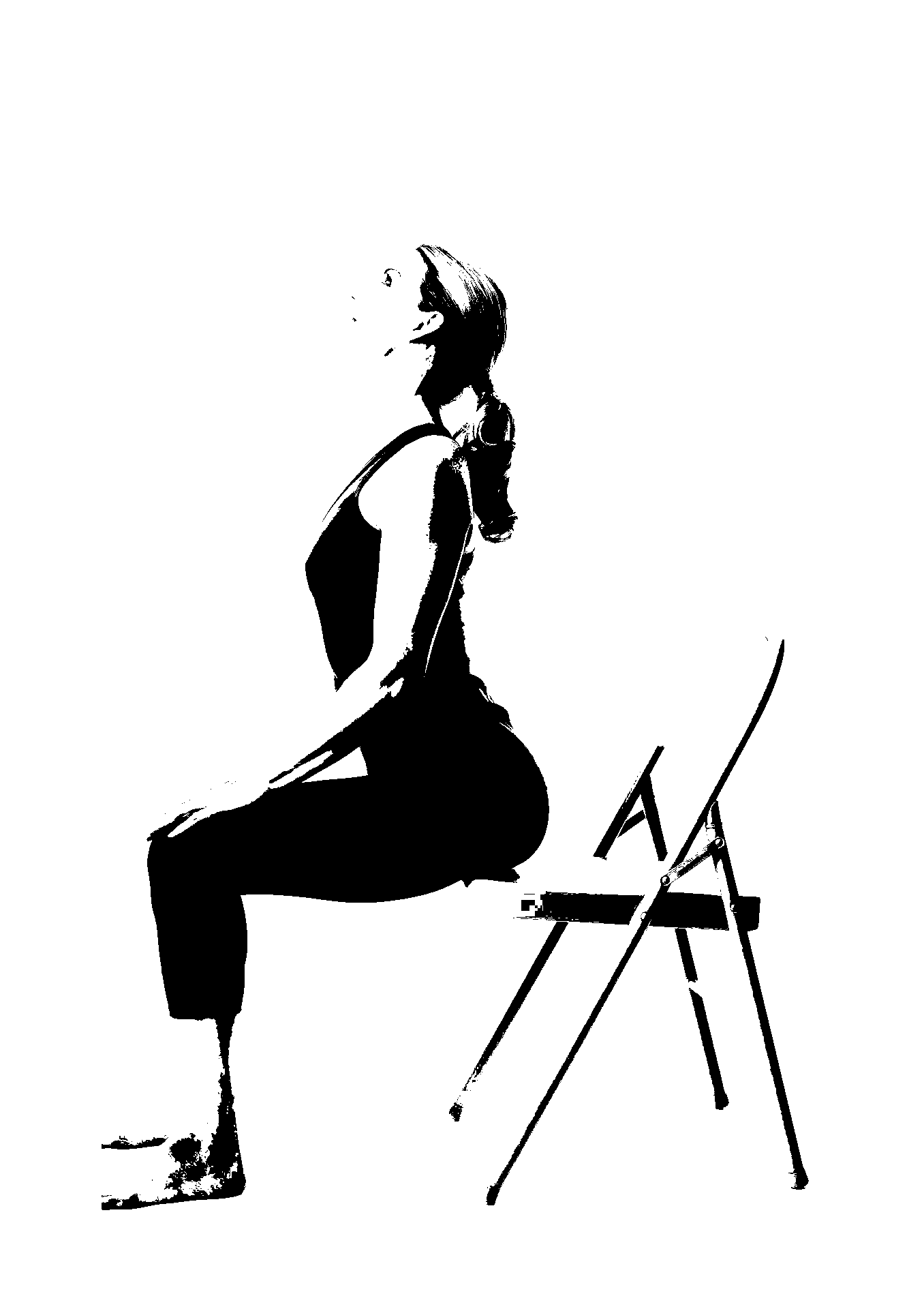 Yoga can be practiced safely by anyone in a variety of settings.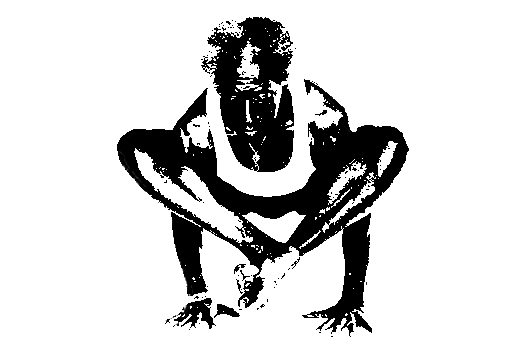 Yoga is not an ancient myth buried in oblivion. It is the most valuable inheritance of the present. It is the essential need of today and the culture of tomorrow
– Swami Satyananda Saraswati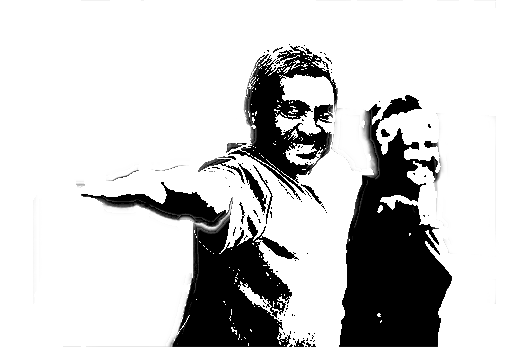 "Yoga is the heritage of the past and the culture of tomorrow"
– Swami Satyananda Saraswati
"Yoga is the heritage of the past and the culture of tomorrow"
– Swami Satyananda Saraswati
"Yoga is the heritage of the past and the culture of tomorrow"
– Swami Satyananda Saraswati

"Yoga is the heritage of the past and the culture of tomorrow"
– Swami Satyananda Saraswati

"Yoga is the heritage of the past and the culture of tomorrow"
– Swami Satyananda Saraswati