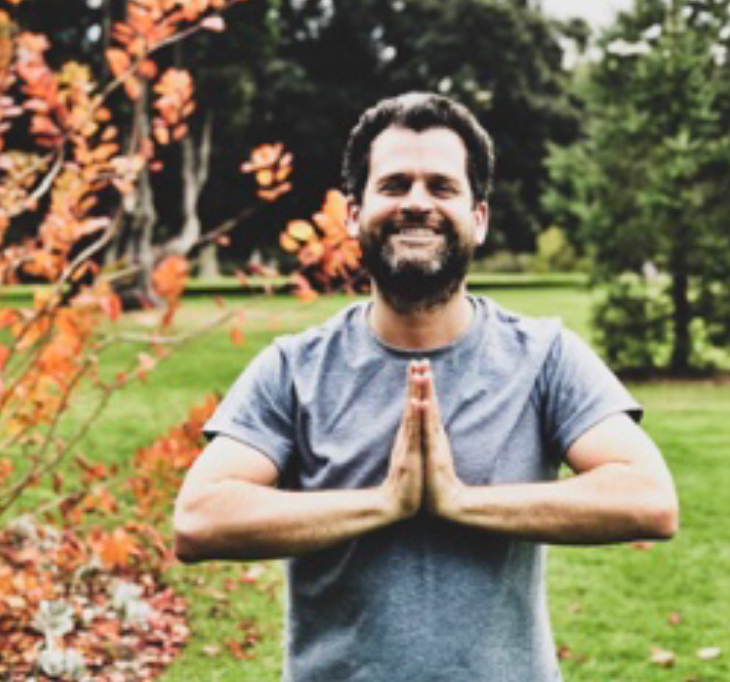 Find Your Self
You might be surprised to hear that in its original form, Yoga has very little to do with how the body looks or complex poses.
Yoga is actually the word describing the union of mind, body and spirit with the perfect and whole divine form within each of us. This form is sometimes visualised as a bright and still flame symbolising illumination, but for some it is seen in the beauty of nature or some other personal symbol or experience. Everyone has their own way of experiencing and remembering this divine blissful nature.
Through Asana, Pranayama and Dhyana, this nature is achieved through the merging of the previously seperate aspects of our being. In this way we become more true to our Higher Purpose, which is already present in all of us, waiting to unfold.
Missing the Point
Many modern forms of yoga either disregard tradition or have a narrow focus on the physical body to the neglect of developing mind, spirit and way of life.
Santosha Yoga is Different
With deep respect and honour for the Bihar School of Yoga and the teachings of Swami Satyananda Saraswati, Santosha Yoga promotes a wholistic approach to practice and learning including:
Learning to control the mind, the breath and the connection between these and the body 
Discovering and overcoming limiting beliefs and behaviours which hold you back in life.
Lifestyle changes which can promote more balance, peace and success in spiritual life.
Santosha Yoga offers tribute to Swami Jayananda Saraswati who brought this approach to life through the Inner Journeys
School of Yoga in Gippsland.
What Others Say
"Definitely give it a go it's amazing what it can do for you body and mind"
JUSTIN, Term 1, 2019
"You will be pleasantly surprised how good it feels.
It challenges you in ways you would never expect."
KERRY, Term 1, 2019
"It surprised me to find that it was something that was easy to follow and how much I learnt about myself and what I can do."
GAIL, Term 1, 2019
"i had always believed that i couldnt do meditation because my mind kept on wandering / worrying about things and then i would beat myself up because i couldnt do it properly. Yoga has shown me that this is a normal part of meditation and that it just takes practise."
HELEN, Term 1, 2019
"I have noticed is the overall feeling of better mental health and wellbeing."
KERRY, Term 1, 2019
I feel more relaxed and possibly less stressed. It has given me more confidence to feel it is okay to look after myself."
KIM, Term 1, 2019
"After having two kids close in age, I was feeling physically and emotionally drained, and as though I wasn't sure who I was anymore.  I started yoga to reconnect with myself and to reduce stress, enabling me to be a more patient mum and wife!"
Emma, term 1, 2019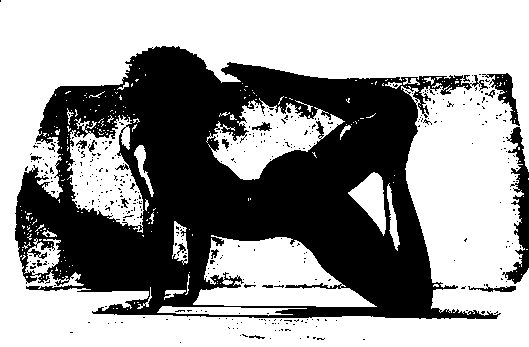 Yoga is more than a new form of fitness. It strengthens the body and the mind, whilst at the same time connecting them so that our efforts become aligned with our intent. Our resolutions and comitments become more easily achievable.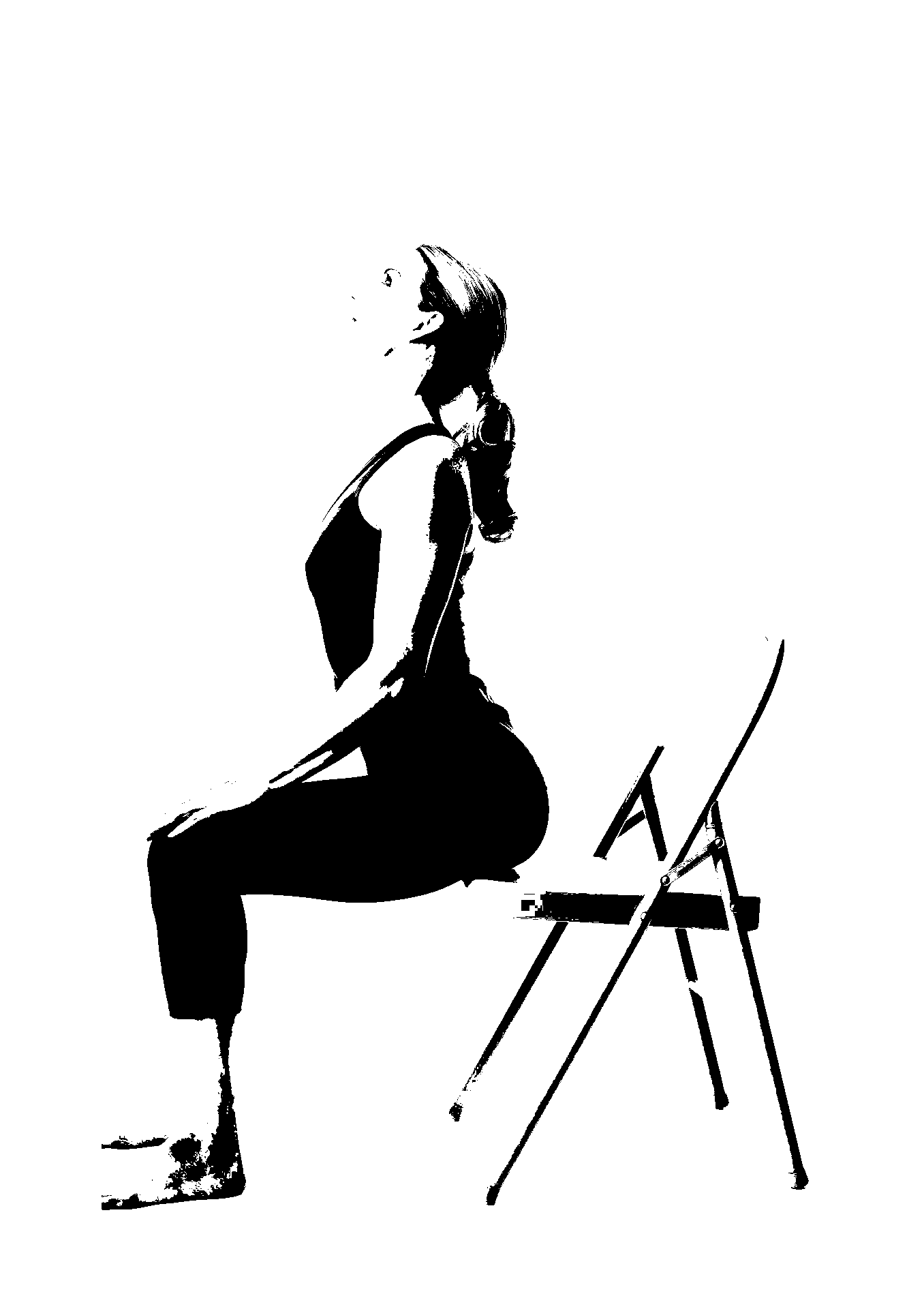 Yoga can be practiced safely by anyone in a variety of settings.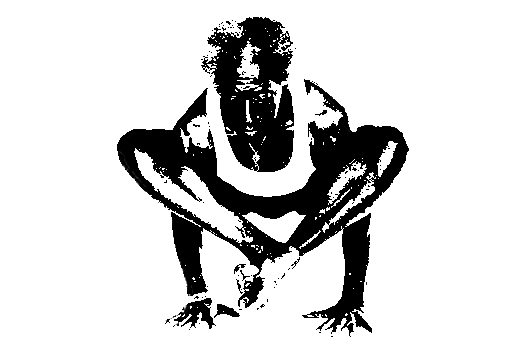 Yoga is not an ancient myth buried in oblivion. It is the most valuable inheritance of the present. It is the essential need of today and the culture of tomorrow
– Swami Satyananda Saraswati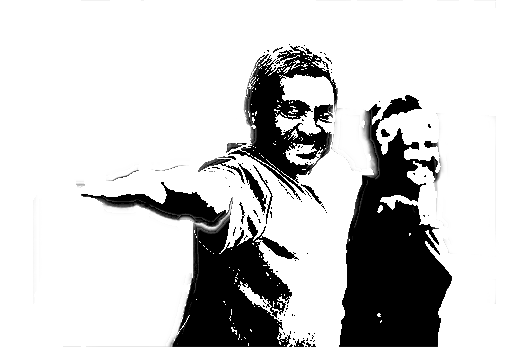 "Yoga is the heritage of the past and the culture of tomorrow"
– Swami Satyananda Saraswati
"Yoga is the heritage of the past and the culture of tomorrow"
– Swami Satyananda Saraswati
"Yoga is the heritage of the past and the culture of tomorrow"
– Swami Satyananda Saraswati

"Yoga is the heritage of the past and the culture of tomorrow"
– Swami Satyananda Saraswati

"Yoga is the heritage of the past and the culture of tomorrow"
– Swami Satyananda Saraswati