Santosha Yoga
Established in 2015, Santosha Yoga teaches all aspects of this ancient tradition and exists to share the inner journey of awareness and balance and share the vision of Swami Satyananda Saraswati
Workshops
Join colleagues, friends or co-workers to explore yoga and mindfulness. To organize a session of Yoga for your school, workplace or project team, please get in touch to discuss your needs. You may also consider the projects listed below for an idea of what might work for you.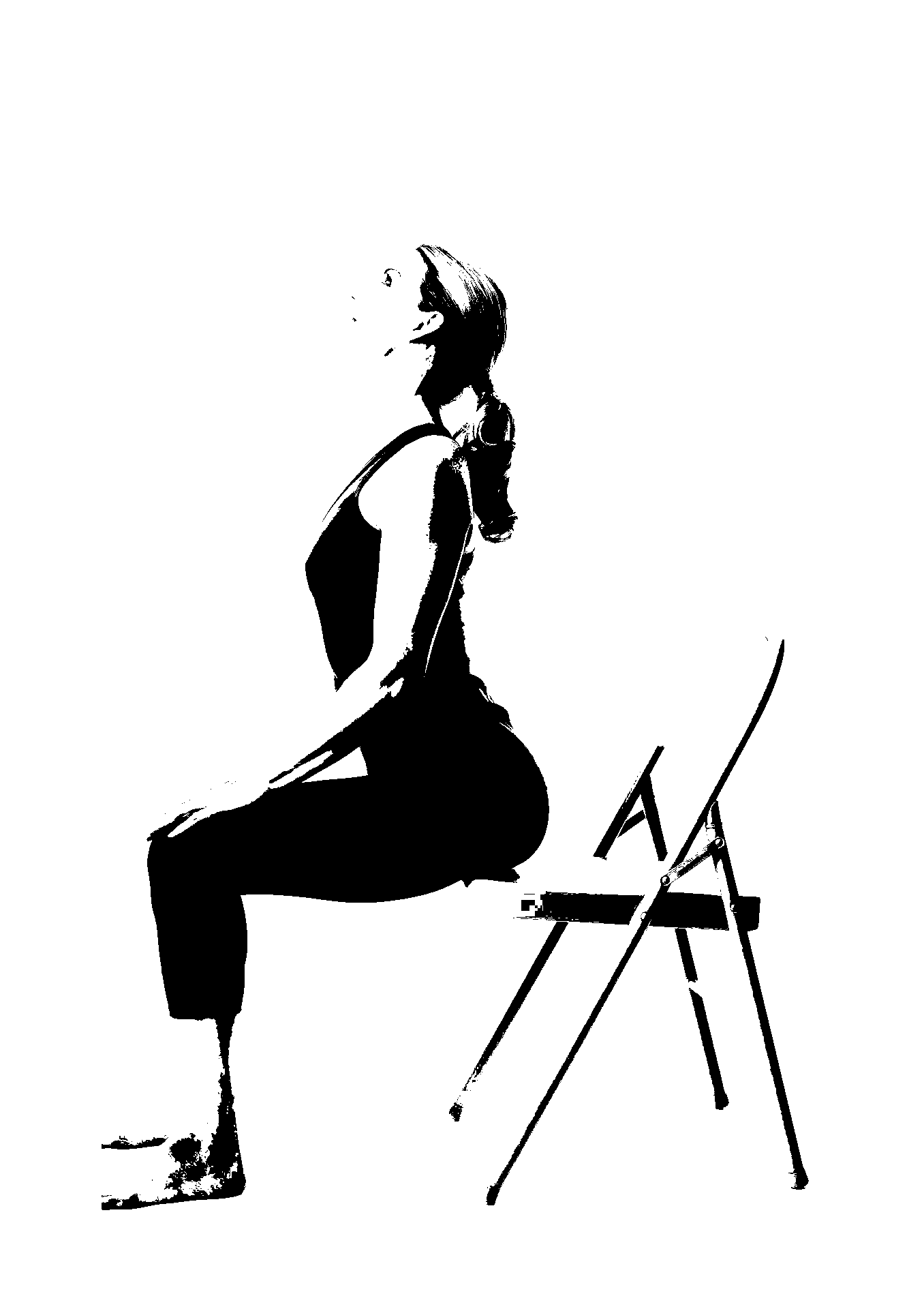 Chair Yoga – Mind Australia
A half hour chair yoga session was introduced at the offices of Mind Australia. Workers gathered on a Wednesday morning before work to practice chair yoga, mindful breathing and relaxation. The donations received from this class funded a self-care lottery which meant that all money raised was used to purchase a prise for one of the attendees of the 6-week course.
The project cost nothing for the organization to implement and staff reported a greater sense of wellbeing at work due to the availability of the classes, which were avaialble to all ages and abilities.

Federation Training – Wellbeing Day
By investing in wellbeing and self-care, workplaces are sending a powerful message to their staff that they care about more than just performance outcomes. Federation training booked in Yoga for their whole of organization wellbeing day. Once off sessions like these can not only remind staff of the importance of good self care, they can also serve as a springboard for individual staff members to pursue more regular self care activities leading to greater health and wellbeing.
Gippsland Women's Health Service – Training Day
Gippsland Women's Health Service recently incorporated a session of chair yoga into one of their training day which targeted workers in the children youth and family service sector. Workers in this sector can show signs of burnout at any stage in their career due to the vicarious trauma they encounter in their day to day work. Yoga and mindfullness can be a valuable tool in the self care plans for many in this line of work.